These 6 Foundations Are Microbead-Free - Naturally Beautiful Complexion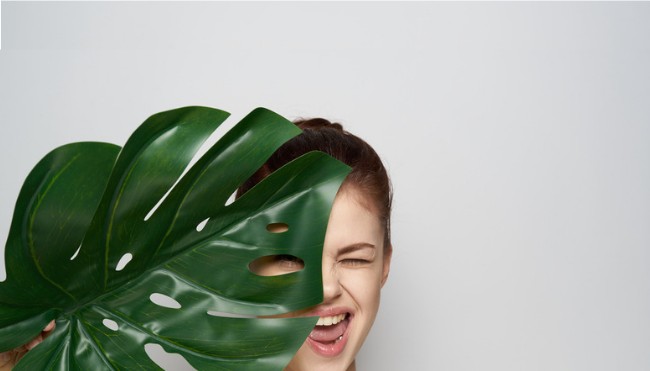 27. Aug 2019

von
Microbeads or synthetic polymers are widely used in our cosmetics. And not only in exfoliators, shower gels or shampoos but also in decorative cosmetics such as lipsticks or foundations. The plastic content in cosmetic products can vary between one and even up to 90 percent.
It just helps to take a closer look!
For the consumer, it is almost impossible to tell which make-up, lipstick or shower gel contains microbeads or persistent synthetic polymers. The list of terms such as...
Polyethylene,
Nylon-6,
Nylon-12,
Acrylate Copolymer,
Acrylates Crosspolymer or Polyacrylate is simply too long and confusing.
A short scan with the CodeCheck-App will help you.
Here is also a small overview of Brands that you can use if you do not want plastic on your skin or in the environment:
These 6 foundations are microbead-free:
Ich möchte den Codecheck-Newsletter abonnieren und keine News mehr verpassen