Xylitol: This Sugar Combats Tooth Decay - An insider's tip!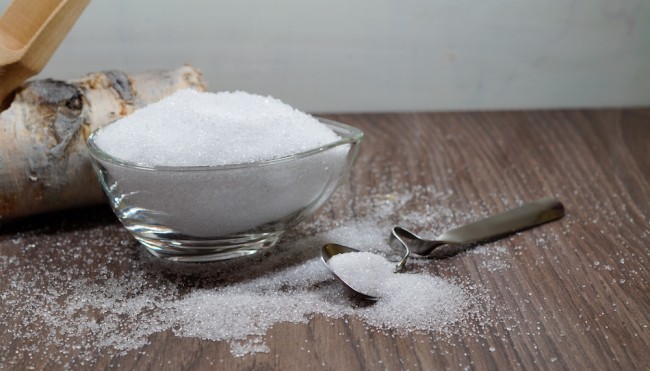 25. Aug 2017

von
What is xylitol?
Xylitol, also called xylite, is a natural sugar alcohol. It's formed in the liver as an intermediary product of the human glucose metabolism, and is therefore very well-tolerated. The substance is also present in mushrooms and plants.
Corncob scrapings or birch wood are used for the industrial production of xylitol, which is why it's also called "birch sugar."
Suitable for those suffering with diabetes
Xylitol is also suitable for people with diabetes, since it's just as sweet as household sugar, (sucrose) but shows a 40 percent lower caloric value. Thus, xylitol possesses a caloric content of 2.4 kcal/g in comparison to sucrose with 4 kcal/g. Xylitol is also metabolized independently from insulin.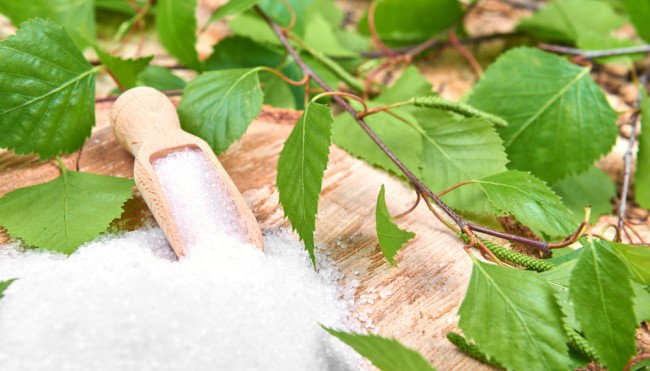 How to sweeten with xylitol
Xylitol is just as sweet as sugar, and thus can be used in the same quantities. Because of its good tolerance, people can also consume larger amounts of birch sugar. Nevertheless, it can have a laxative effect in higher doses.
The upper limit of a single serving is considered to be 20 g, with a maximum daily amount of 50 to 70 g. Warning: xylitol is dangerous to some animals like dogs and goats, which is why you should keep it out of reach of pets.
How xylitol fights tooth decay
Unbelievable, but true: xylitol is a sugar that doesn't damage teeth, but actually protects them. It has an anticariogenic effect, which means it can prevent the development of tooth decay. The reason: xylitol reduces plaque formation and inhibits the growth of bacteria — two main causes for the development of cavities, or tooth decay. It also lessens harmful acid formation in the plaque.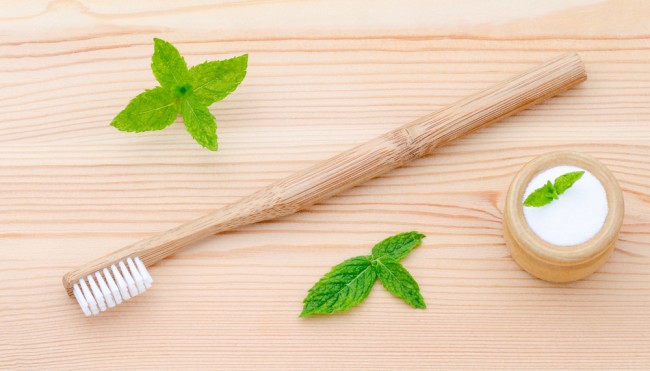 Ich möchte den Codecheck-Newsletter abonnieren und keine News mehr verpassen