Distinct symptoms
The skin around the mouth is red and dry, it burns and may even itch, blisters or small red nodes form – sounds suspiciously like a case of perioral dermatitis. The changes in the skin manifest on the chin and under the nose; the cheeks and nose area can also be affected. Both sides of the face are usually equally afflicted.
Dermatologists can often clearly assign the symptoms, since a thin, unaffected border can be seen directly around the lips. Of course, disorders with similar effects need to be excluded, for example neurodermatitis, acne, or rosacea. If in doubt, this can be done with a simple blood test.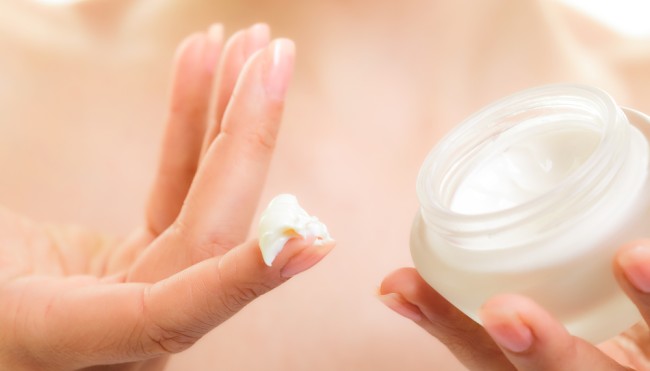 How can care be harmful?
With constant cleansing and applying facial lotion, the skin becomes over-moistened, and the outermost layer of the epidermis swells up. This throws the natural barrier function out of balance, and the skin loses too much moisture.
The people affected get a feeling of dryness that they attempt to fix with more application of lotion, but this makes the symptoms even worse, and the spiral takes its course. The constant maintenance damages the skin more and more, leading to inflammation.
The right treatment
A trip to the dermatologist should be the first step. Patients are usually advised to first discontinue all skincare products, so the skin can regenerate itself. However, this can be especially hard for women, when they can no longer cover up noticeable red spots with makeup. But long-term improvement can occur this way – though not immediately, unfortunately. On the other hand, the ailment can get worse at first.
Treatment with tannins, compresses with black tea for example, can help. It can still take several days until the first signs of improvement show up; for many of those affected, the inflammation will have faded away after four to six weeks.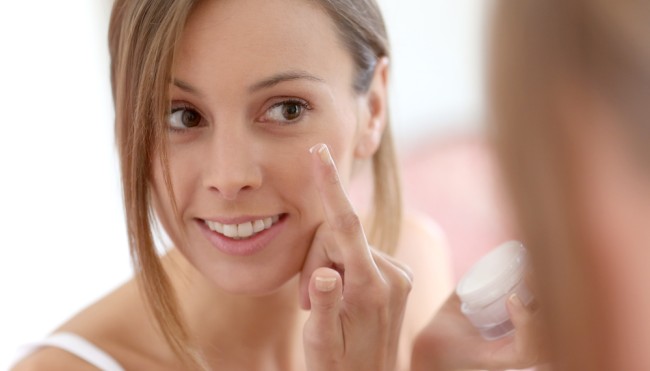 Avoid additional strains on the skin
Those suffering from perioral dermatitis should strive to avoid exposing their skin to further unnecessary stress. Above all, this includes, UV radiation from sunlight or tanning beds. Many women also report that the symptoms intensify during menstruation, something doctors associate with hormone production.
Apart from this, patients should fundamentally note whether certain foods like milk products, coffee, or sugar intensify symptoms. This two-part avoidance can accelerate healing. Even a change of air can bring relief; you can discuss a regimen by the sea or in the mountains and with your health insurance in protracted cases.
Harmless, but burdensome
Doctors frequently designate perioral dermatitis as a "harmless" ailment, since in their view, it doesn't cause any serious damage. But that's just one perspective, since the noticeable skin disorder often makes patients feel very uncomfortable.