The 7 natural cosmetics secrets of the stars - Beauty trends from Hollywood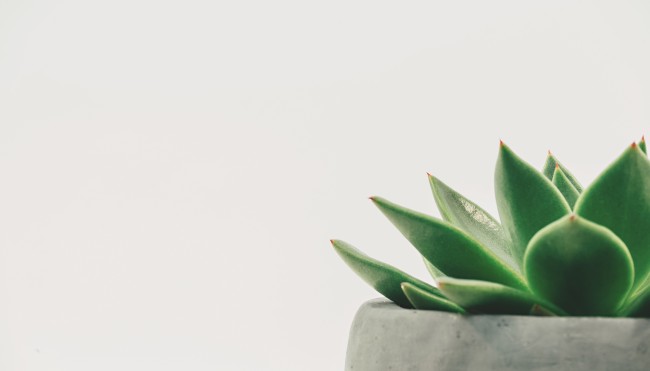 22. Jul 2019

von
1. Skin Food from Weleda
The cult cream "Skin Food" by Weleda has been around for more than 90 years, but currently it is as hip as ever. Fans of the cream include Rosie Huntington-Whiteley, Rihanna, Adele as well as Alexa Chung and Victoria Beckham.
Make-up artists use "Skin Food" especially for dry areas of the face, hands, elbows or feet. For a less rich effect, but the special "Glow", you can also mix the cream with a lighter moisturiser.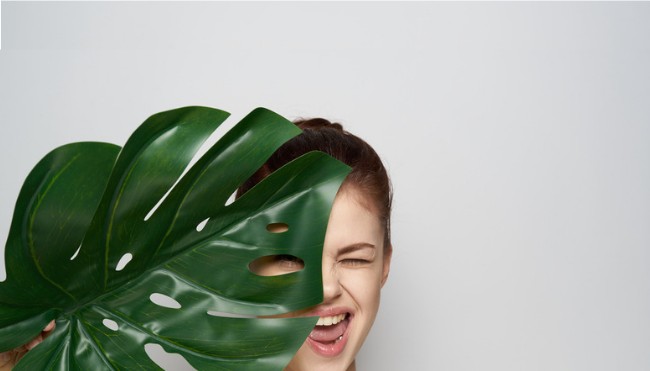 2. Lip2cheek from rms beauty
The cosmetics from "rms beauty" are so natural that you could even eat them. This impresses Miranda Kerr. She is one of the prominent fans of "Lip2cheek", among other things we know from the blog "The Anna Edit".
"Lip2cheek" is a duo product: lip balm and blusher for the cheeks in one. The base is organic coconut oil and natural colour pigments. The product is available in different colours. "Sacred" is the personal favourite nuance of Miranda Kerr, they say.
For example, the lip-cheek multi-talent is available at "Niche Beauty". Incidentally, Scarlett Johansson and Olivia Wilde swear by the concealer.
3. Burt's Bees lip balm in the test of the stars
A lip balm that contains 100 percent natural ingredients. With beeswax and honey, the pins of "Burt's Bees" gently nourish the lips. The assortment also includes lip balm with a light colour shimmer from light pink to dark red.
Glee Star Lea Michele also loves bee-lip care: Especially the variety "Pink Grapefruit" appealed to her, as she tells "Instyle".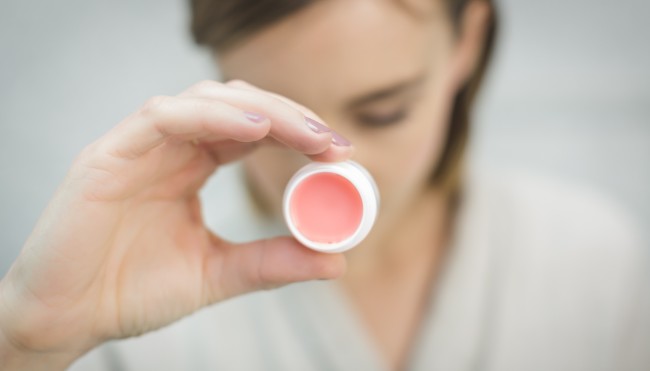 4. Olio Lusso of Rodin
On the blog "Into The Gloss" we learn a beauty secret of Model Erin Wasson: The golden face oil "Olio Lusso" of the American style icon Linda Rodin has appealed to her. The product contains eleven essential botanical oils that balance dry, sensitive and oily skin. For example, you can buy the oil at "Niche Beauty".
5. Rose cream by Dr. Hauschka
"Dr. Hauschka "belongs to the" Oldies but Goldies" in the natural cosmetics sector. The rose cream contains extracts of rose petals, avocado and rosehips. Many stars, including Julia Roberts and Madonna, love the natural rose cream.
For the warmer seasons and greasier skin types, the product is also available in a lighter version. The beauty products of "Dr. Hauschka "are available in pharmacies as well as online.
6. Egyptian Magic Face Cream
Olive oil, beeswax, honey, royal jelly extract, bee propolis and pollen - nothing else is in the yellow moisturiser. Ingredients that make us shout "hurray", because they are not only natural, but also extremely caring and beneficial to the skin.
Kate Hudson smears her face with it on every long-haul flight, Brooke Shields dabs it on her eyes or kneads it into her hair overnight, Eva Mendes takes care of her lips with it and Kate Bosworth casts her coveted glow in her face with it. In UK/US, "Egyptian Magic" can be ordered via "Niche Beauty", among others.
7. Zao's Volumising Aloe Vera Mascara
All Zao products are 100 percent natural and certified to the strict ECOCERT standards. In addition, Zao offers refillable make-up products. Quite innovative, to reduce packaging waste, we find.
Actress Alicia Silverstone prefers to use "Zao's Volumising Mascara" when she's in the mood for mascara. She hardly needs any other make-up, since she feeds on herbal vegetables, enthuses the self-confessed vegan, opposite "Wellandgood". Of course, Zao's mascara is completely vegan.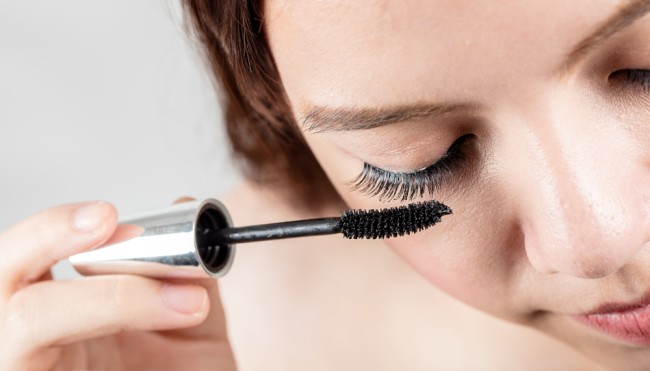 Ich möchte den Codecheck-Newsletter abonnieren und keine News mehr verpassen